CerebralFix is an entertainment studio based in Christchurch, New Zealand.
We provide end-to-end development support to bring your creative ideas to life
Our experienced team handles the entire product development process, from pre-production to launch. With expertise in coding, design, and artistry, we create powerful experiences using state-of-the-art technologies.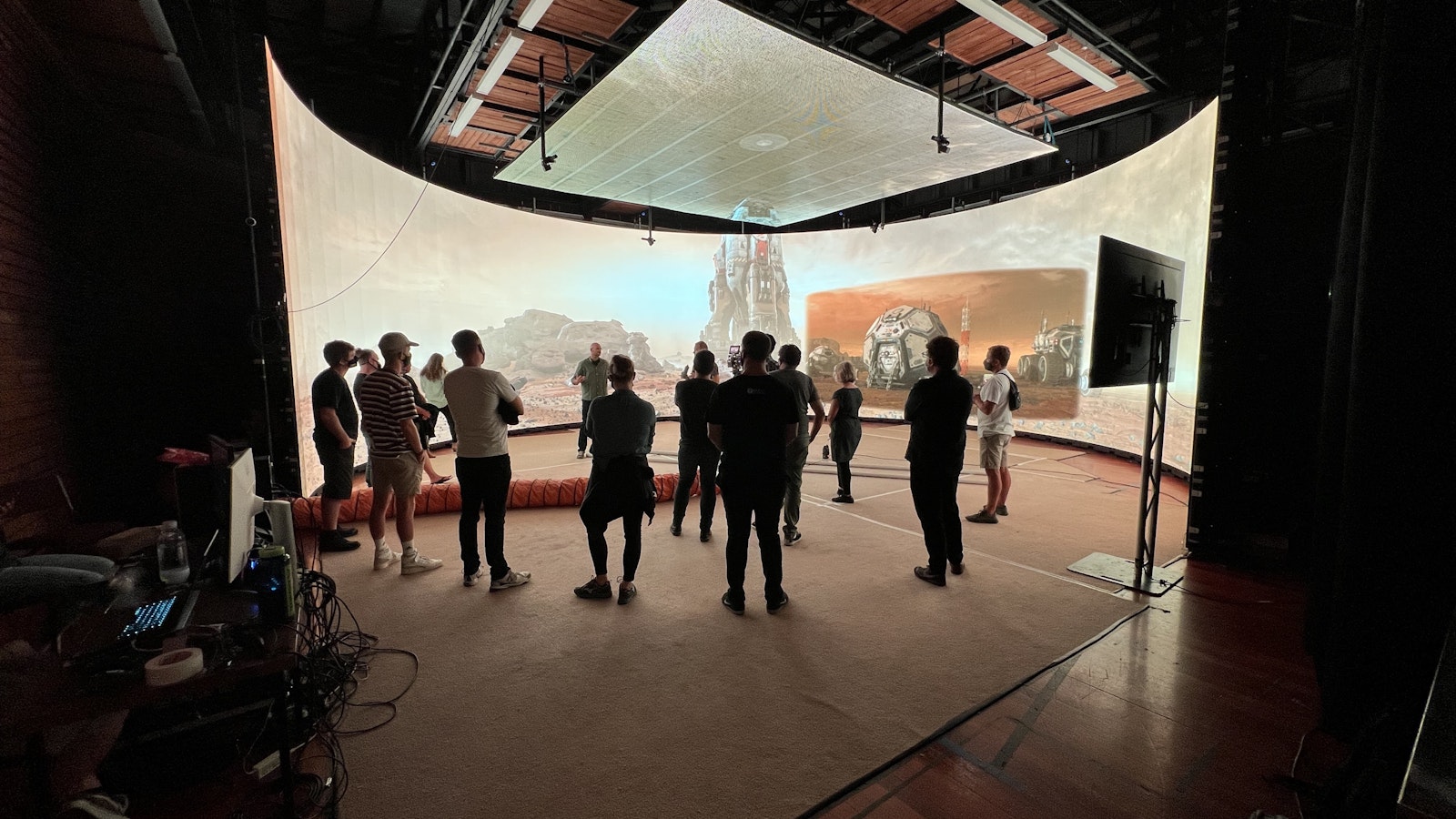 Powering the world's best digital companies.
From next-gen startups to established enterprises.
Featured work
Some of the projects we have worked on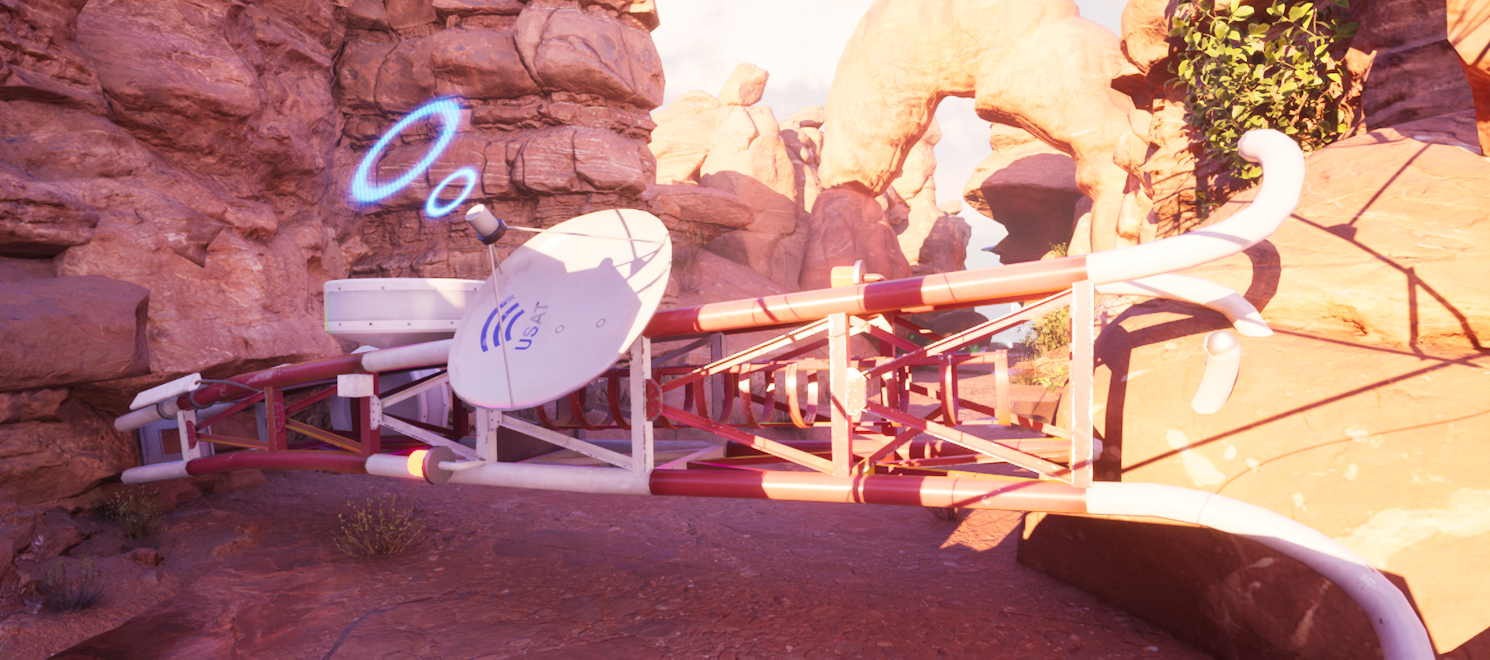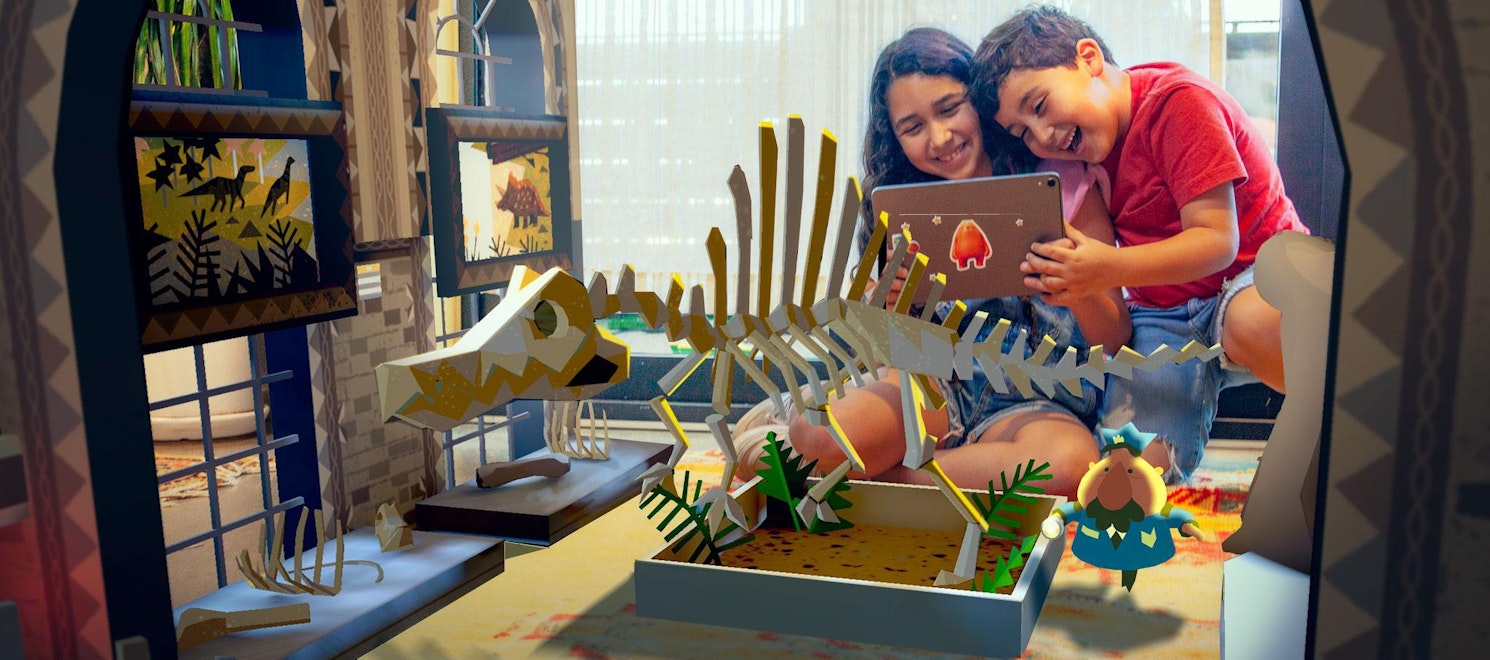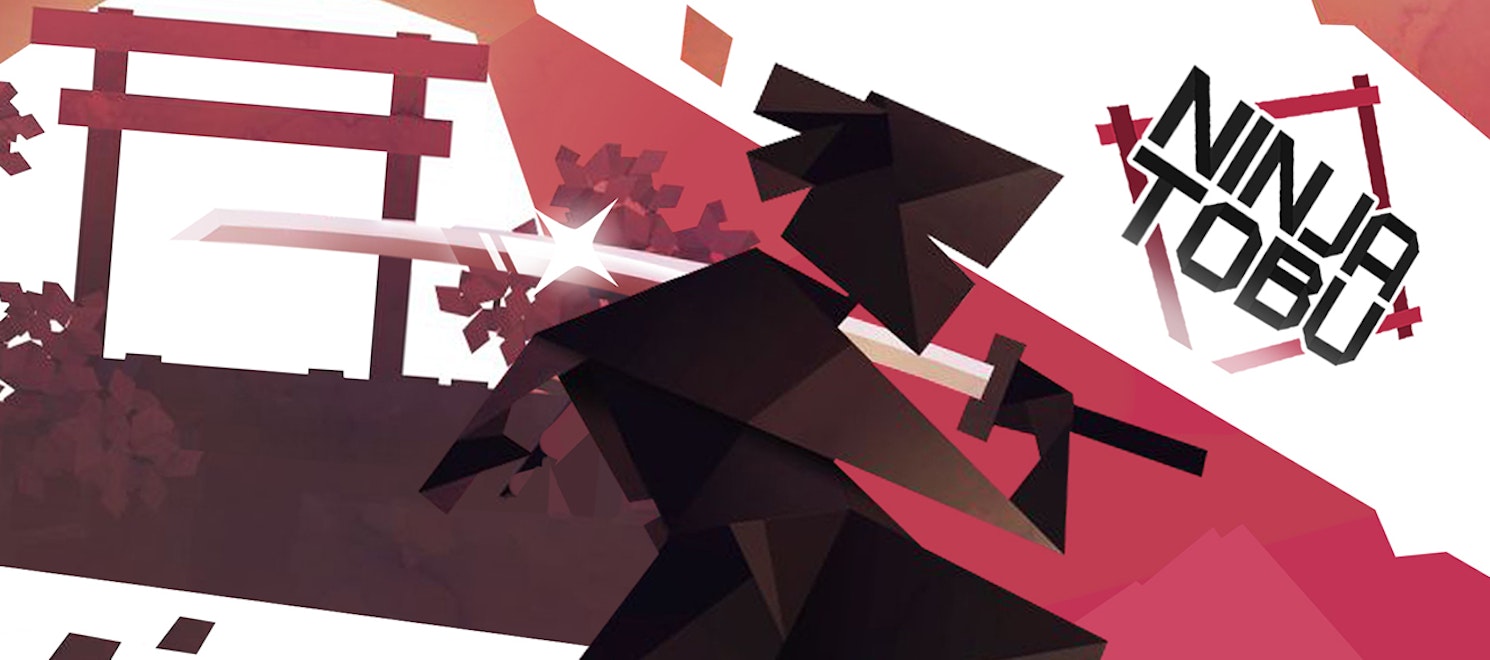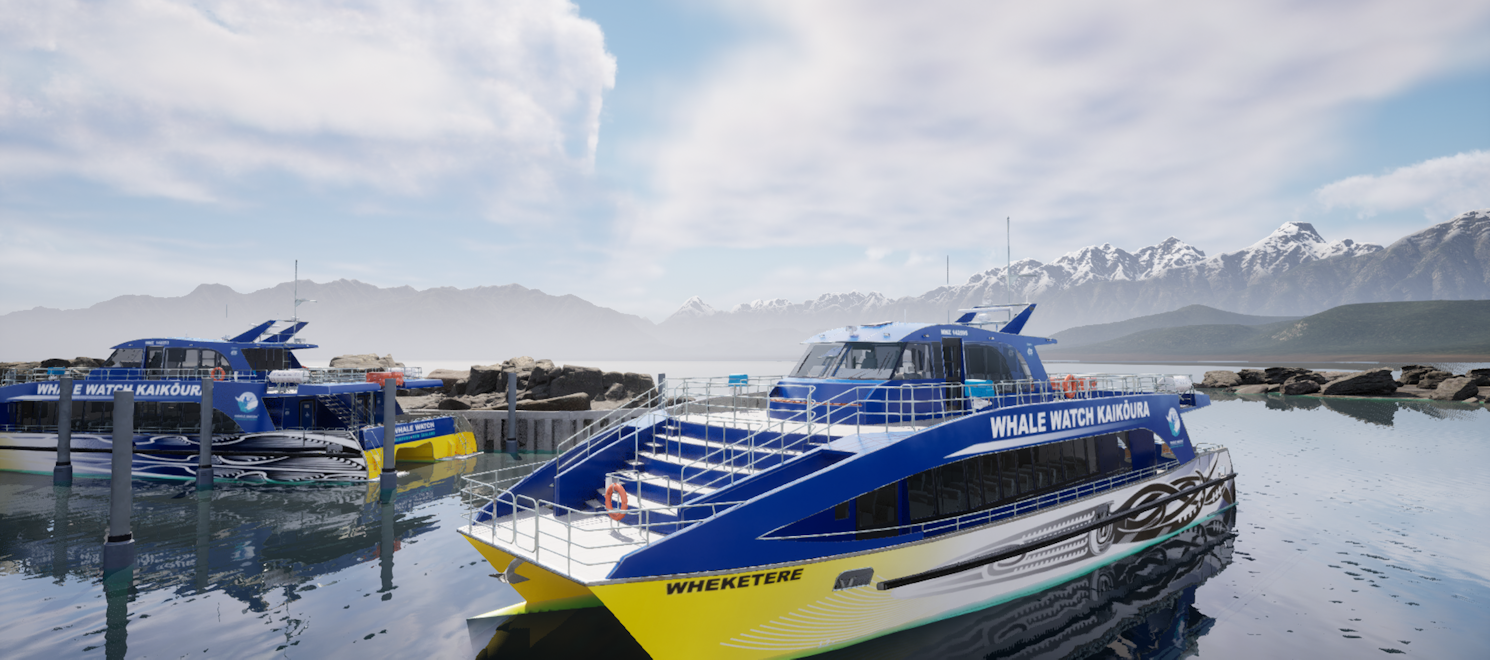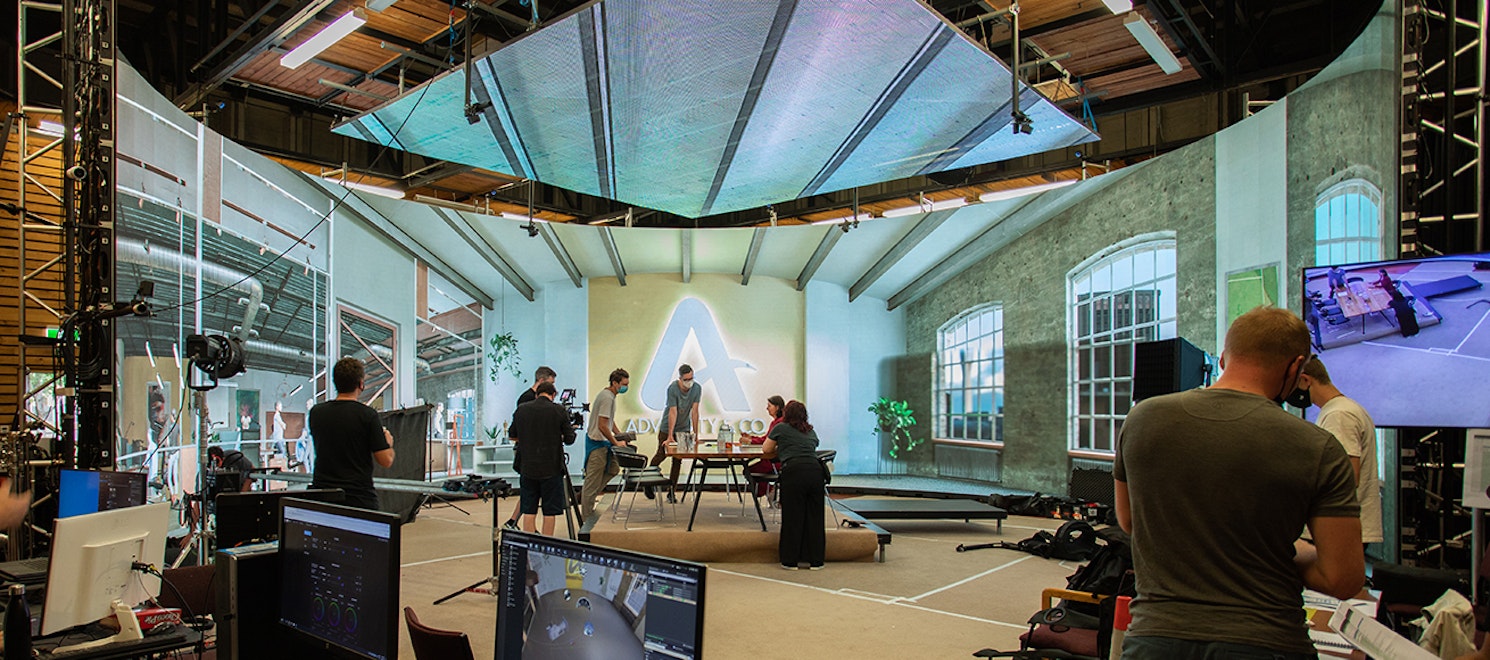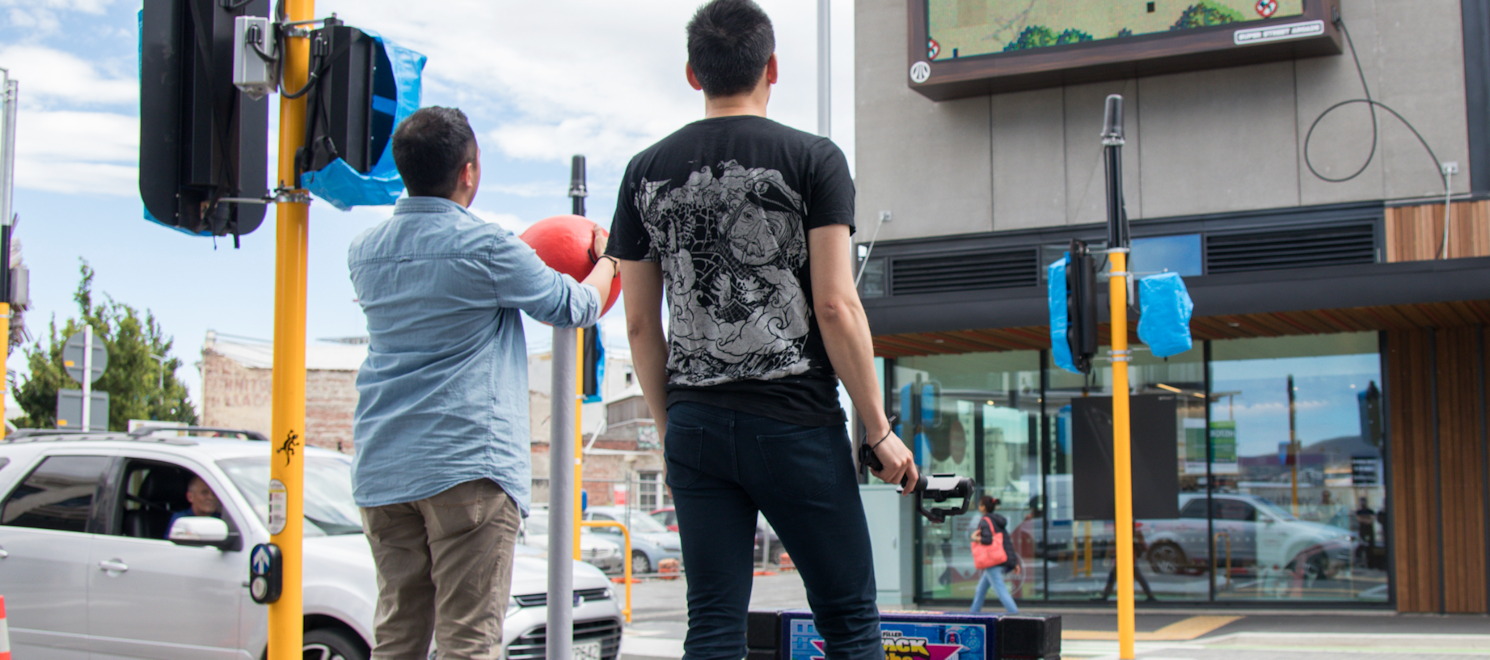 Our production team will work with you to identify the best technology to achieve your goals. Whether you already have a creative vision or need help finding one.
Our Technology
We work with the latest entertainment experience technologies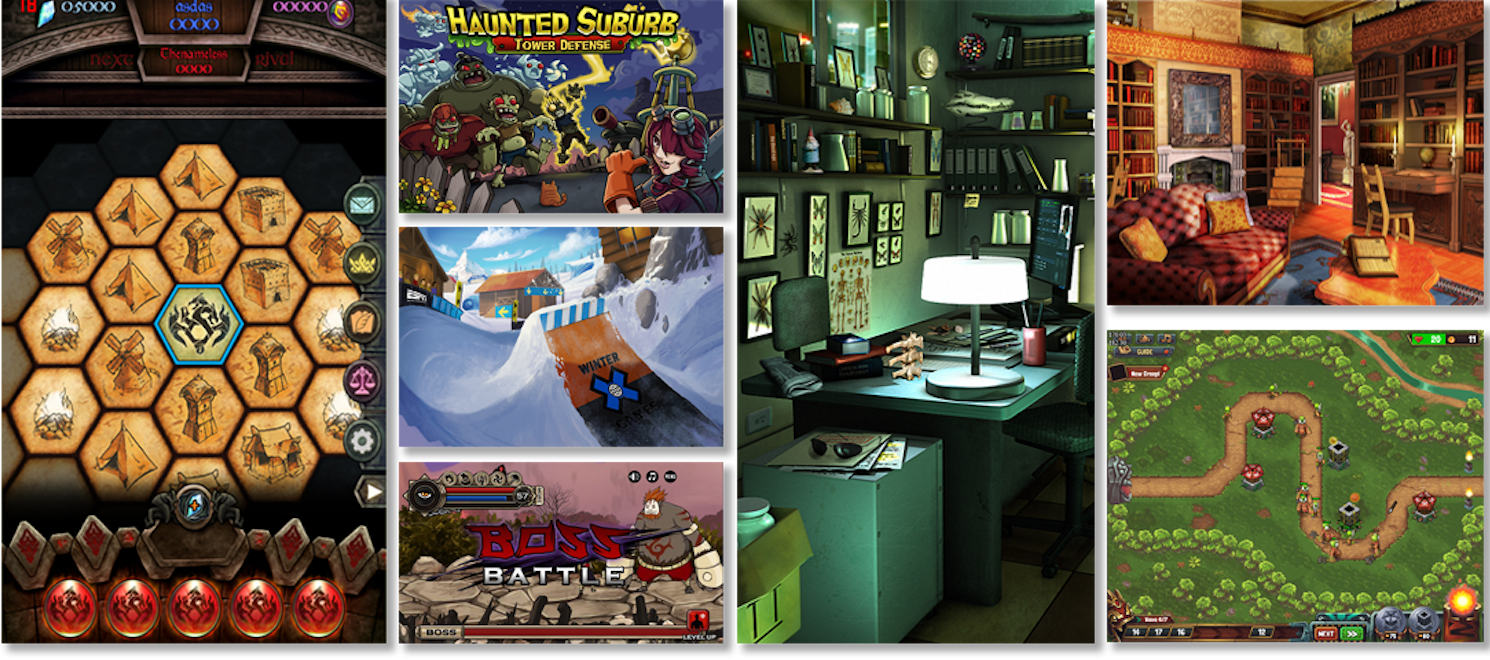 Ways we can help your business
No matter what stage of development you're at, we've got the skills and expertise to help you take your project to the next level.
Full Development Team
For long-term collaborations, we offer dedicated development teams that can work alongside your in-house team and help to manage the entire development process, ensuring a seamless and efficient workflow.
Full Product Development
We offer end-to-end development solutions, from concept to launch. Our team provides design, creative, development, and live operations services to create a customized product. Whether starting from scratch or improving an existing product, we have the expertise to help you achieve your goals.
Staff Augmentation
If you're looking for a specific skillset for a short period of time, we offer staffing solutions to help you achieve your business objectives. Our skilled developers, designers, and content creators seamlessly integrate with your team, providing expertise to complete projects on time and on budget.