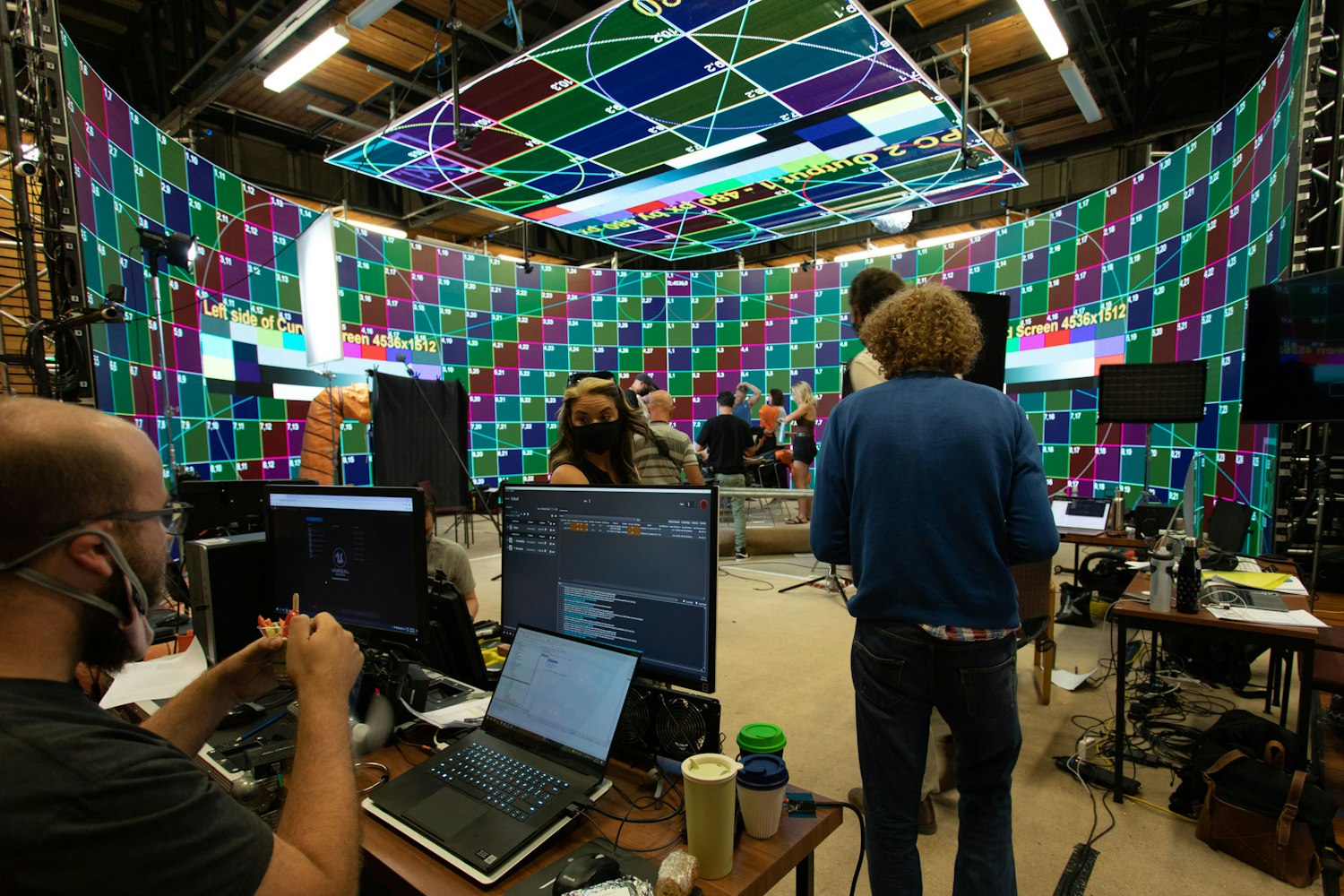 Level up your game development process with our end-to-end services
Initial Discussion
We begin by doing an in-depth analysis to understand your vision and project goals, and bring in the necessary experts to ensure we design a plan that fits your timeline and budget.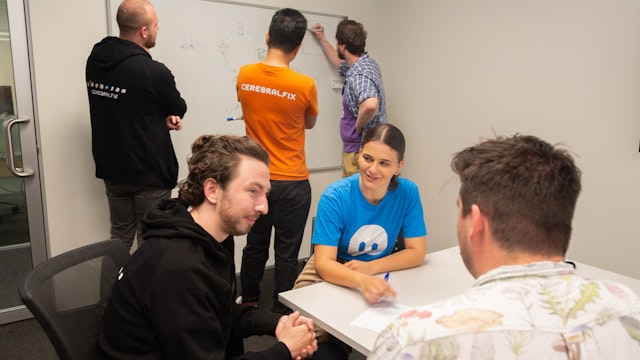 Concept Design and Prototyping
Our designers are experts at turning abstract concepts and ideas into tangible experiences and products. We can help you to craft the necessary character and environment concept art, storyboards, narratives, worlds, and lore to give you a unique and immersive foundation on which to build your product.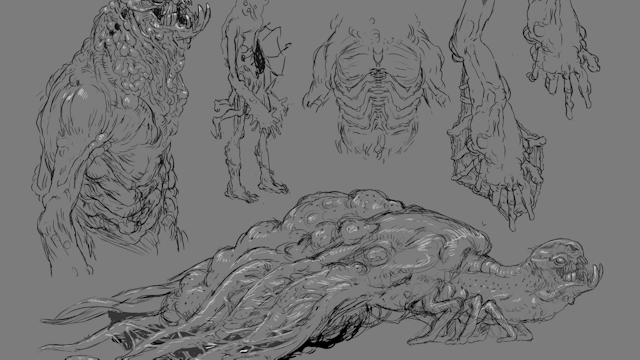 Development
Now we get to work. Once you have approved the designs, our development team will utilise the right tools and technologies to bring the concepts to life. We'll ensure that the process has appropriate checkpoints and milestones to keep you up-to-date on our process every step of the way.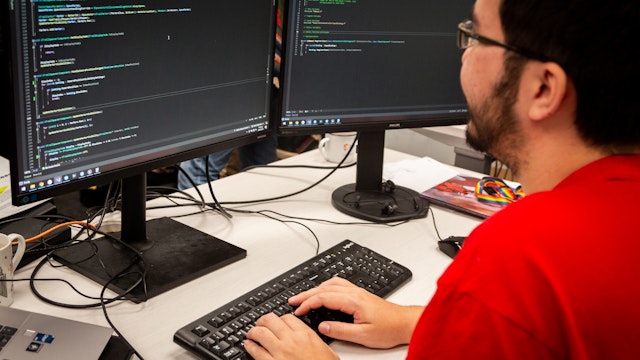 Testing and Quality Control
During the development process, we will ensure multiple stages of testing for high-fidelity development. From inception to release, our dedicated team of testers and engineers work together to ensure that the products meet the requirements and operate in the most efficient way possible.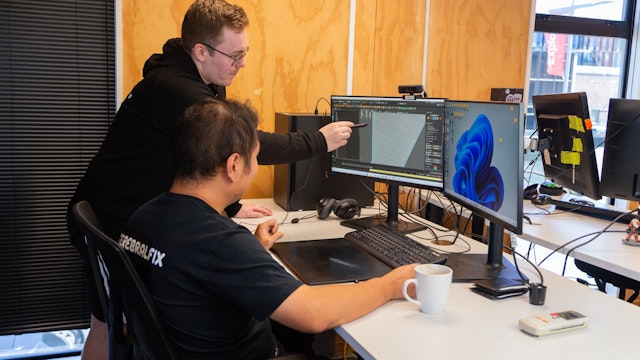 Beta Launch
This pre-launch stage ensures that the development team have identified and mitigated any remaining bugs and that edge cases and outliers have been identified before launch. If you've decided on post-release content, this is when we will begin a secondary development cycle.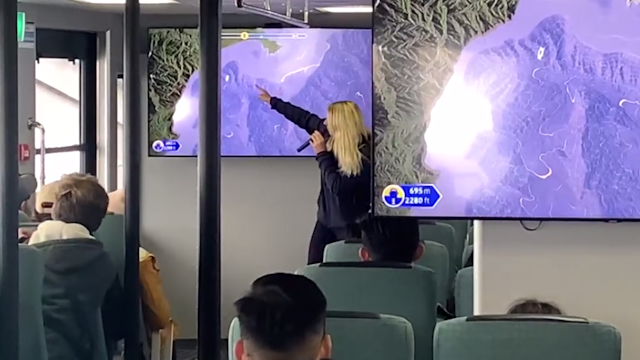 Release and Post-Launch Support
After a thorough quality check, the final product is released to you. Our production team will ensure that all of the contract terms have been met and any post-launch issues are addressed quickly. We have a range of post-release management plans to ensure that your product meets your player's expectations.