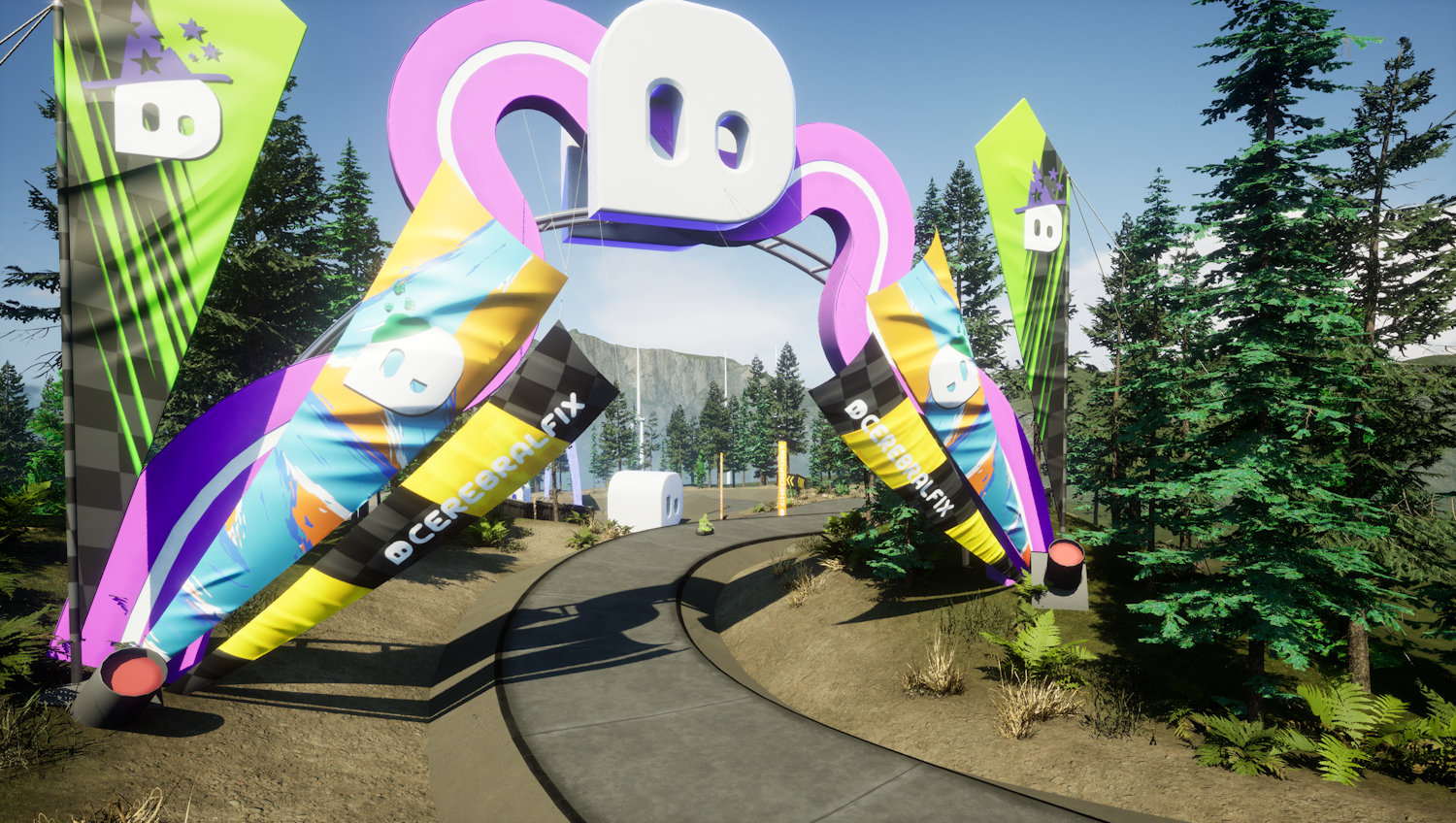 Discover the world of possibilities with our experienced team of engineers, artists, and game designers
Craft unforgettable entertainment
Entertainment Games
Our team has experience creating a diverse range of entertainment games, including action games, adventure games, puzzle games, simulation games, and more. Our game development services include: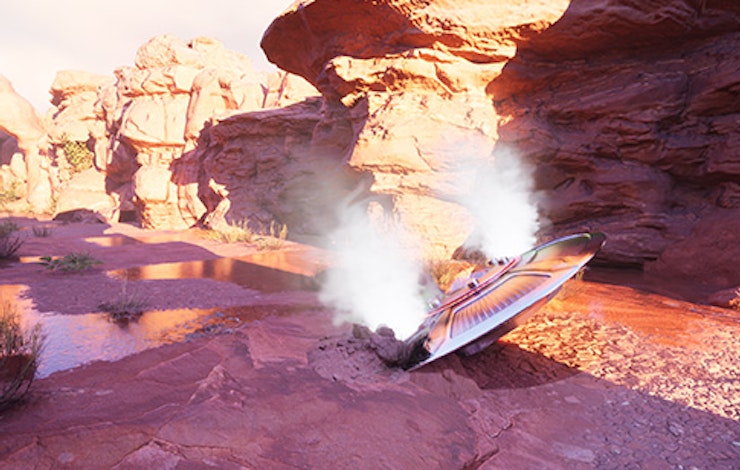 Redefine the play space
Augmented and Virtual Reality
Whether you are looking to create a simple, single player VR game or a complex multiplayer augmented experience that spans a whole city; we have the expertise to bring your ideas to life. Our team of developers have extensive experience in developing virtual and augmented reality applications for different platforms: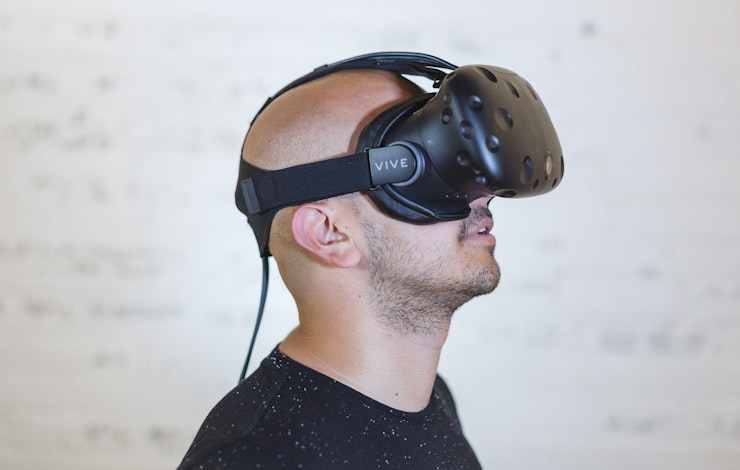 Interactive learning experiences
Serious Games
Our development experience goes beyond entertainment and provides real-world benefits to users. Our programmers are well-versed in various programming languages and game engines, such as Unity, Unreal Engine, HTML5/WebGL, and more. Whether you're looking to build a game for mobile devices, desktops, or consoles, our team is here to help.

Java

Objective-C

Unity

Python

C++

Unreal Engine

C#
Using the latest in experiential tech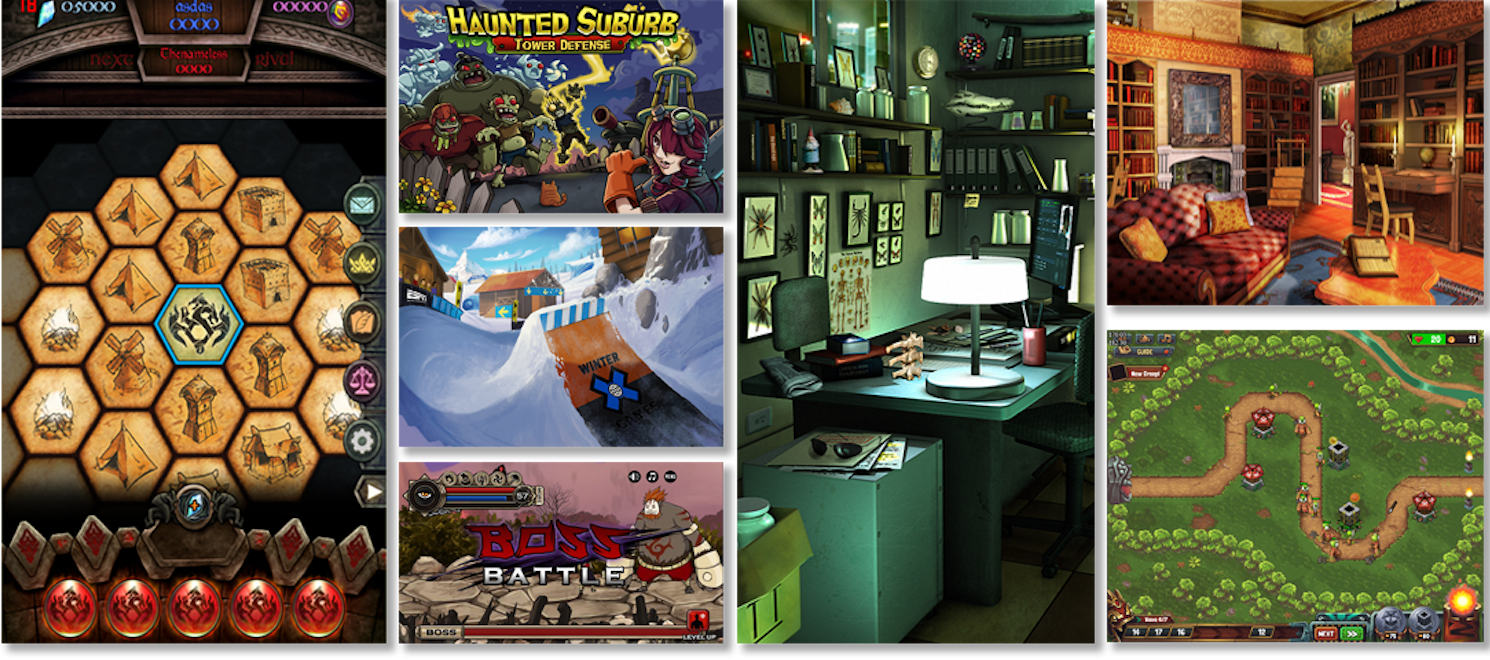 Some of the stuff we're proud of