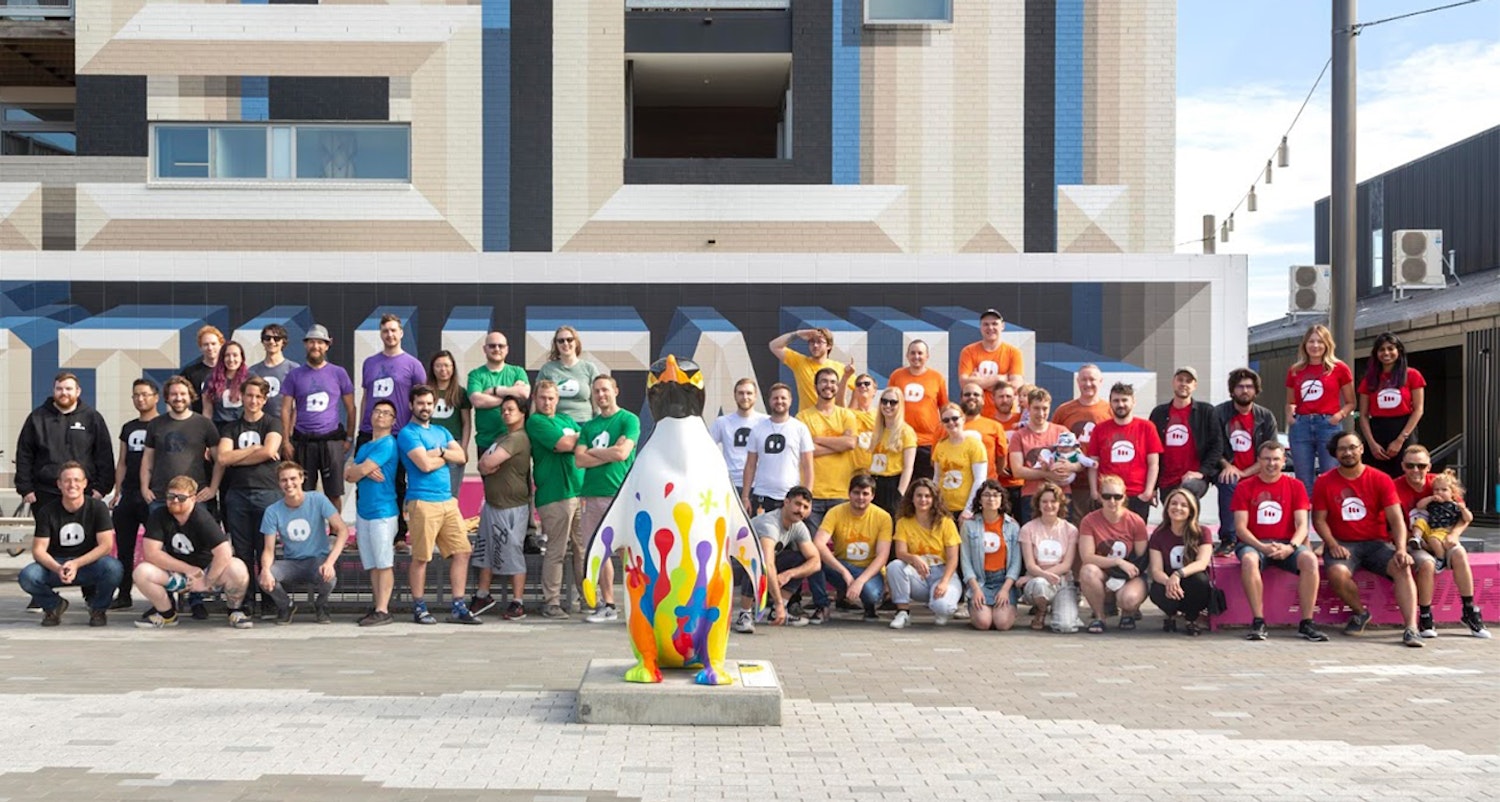 Benefits of working at CerebralFix
Flexible Working Arrangements
After your first 3 months at CerebralFix, we can tailor working arrangements to fit your requirements. While most of our team works in the studio or hybrid, we're open to other options. Being in the office is fun and helps with project collaboration, but we're flexible to find a solution that works for you.
Competitive Pay Rates
We regularly compare our pay rates to industry standards and consider our location. Our pay levels correspond to individual skills and experience. Fairness and transparency are our goals, and we believe compensation should be accompanied by good benefits, a positive work environment, and a high quality of life
Free Medical Insurance
We offer free medical insurance on our nominated scheme for permanent employees, with the option to add benefits or family members at your own expense, including pre-existing conditions.
Counselling/Therapy Services
Our priority at CerebralFix is the hauora wellbeing of our people, which includes physical, mental, spiritual, and social wellbeing. We provide access to therapists at our expense, so you can always talk to someone when you need it and bring your authentic self to the studio.
Personal Project Enhancement Time
We allocate 10% of your week to personal project time, providing an opportunity for upskilling and collaboration within the studio. We encourage you to take advantage of this chance to enhance skills that benefit both yourself and the team.
Regular 1 on 1 / Goal Setting / Performance Reviews
You'll have one-on-one meetings with your Discipline Rep to discuss your individual goals. Our Leadership Team also conducts two performance reviews per year, incorporating feedback from peers and yourself.
More Benefits
Immediate Sick Leave
Discretionary Leave
Regular Social Functions and Activities
Weekly Morning Teas
Fresh Fruit and Breakfast Goodies
Paid Partner Parental Leave
Hobbyist Slack Channels
Active Rainbow Community - Pride Pals
Central City Location
Ask Us Anything Sessions / Regular State of the Business Updates
Discover current vacancies
Join our incredible team of game makers, surfers, crafters, and film enthusiasts!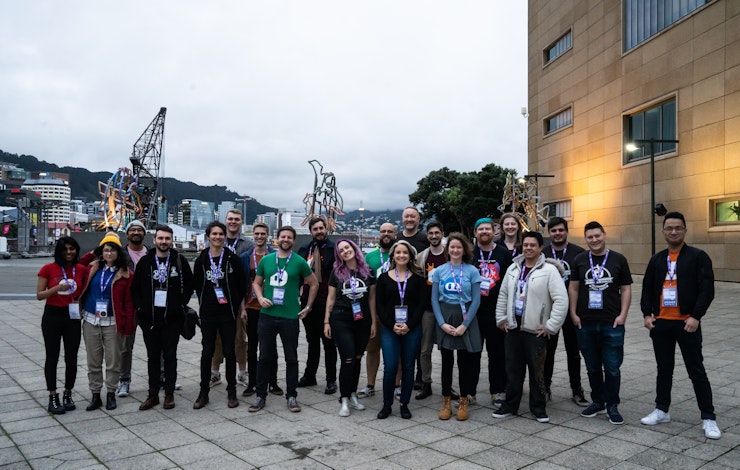 Living & working in Christchurch
Find out why Christchurch is the best city to live in!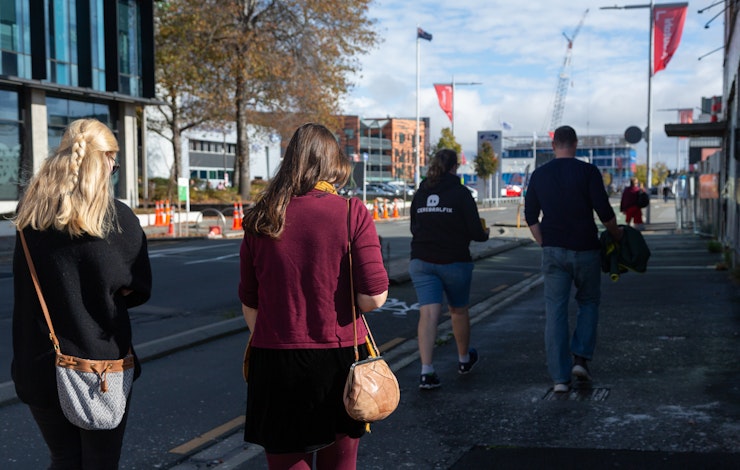 Frequently asked questions
Do people like working at CerebralFix?
Our long-term employees can confirm that at CerebralFix, we prioritize our staff and offer a positive culture, meaningful relationships, and exciting projects. Feel free to chat with any of our team members to learn more about their experiences working with us.
What is the culture like?
It's pretty awesome to be honest. Check out our values here. We live by these and it's reflected in the relationships our employees have with each other and our clients.
How do you decide on compensation?
We do some market analysis and look at each individual and their position. We aim for transparency and fairness and believe that along with compensation there needs to be some other great benefits, workplace environment and quality of life.
How do I get CerebralFix's attention?
To boost your chances of getting hired at CerebralFix, keep your portfolio and resume updated and participate in local GameJams and Game Dev Meetups for valuable experience and networking opportunities. You can submit a resume through our general applications on our vacancies page.
Do you take interns?
We aim to take on interns each Summer to coincide with the tertiary holidays. Keep checking back in the vacancies section, our social media and also the University job boards for information from September onwards.