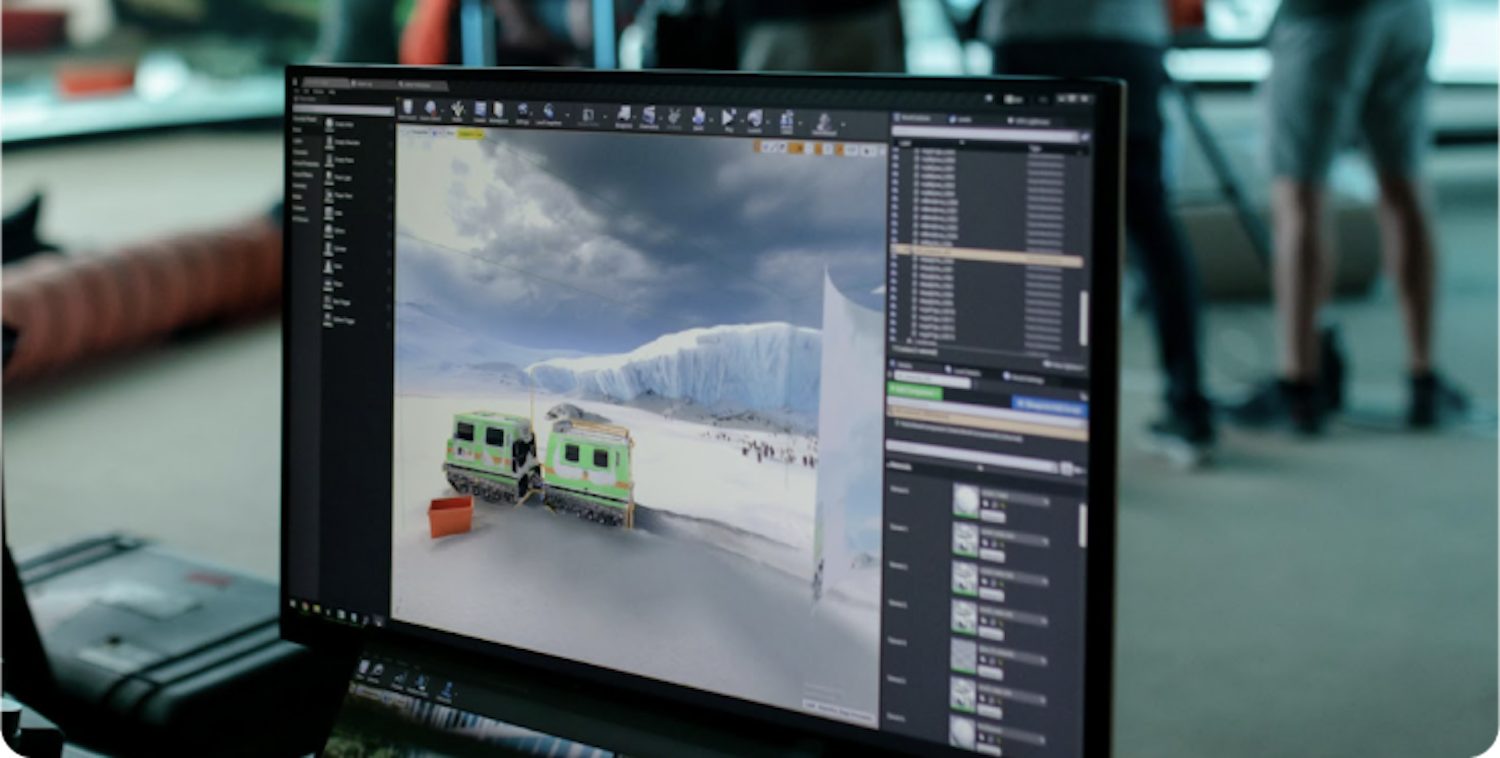 Level Up Your Game Development with Our Stellar Design Services!
Concept Art & Storyboarding
Concept art and storyboarding provides the foundation for the development of your product, game, story, or experience. We specialize in creating compelling concept art, storyboards, and animatics that can help to turn abstract concepts and ideas into tangible experiences and products. We will work closely with you to understand your vision and translate it into a cohesive visual style and storyline. Our services include character and environment concept art, storyboarding, narrative design, world-building, and lore creation to help give your product a unique and immersive foundation on which to build your future IP.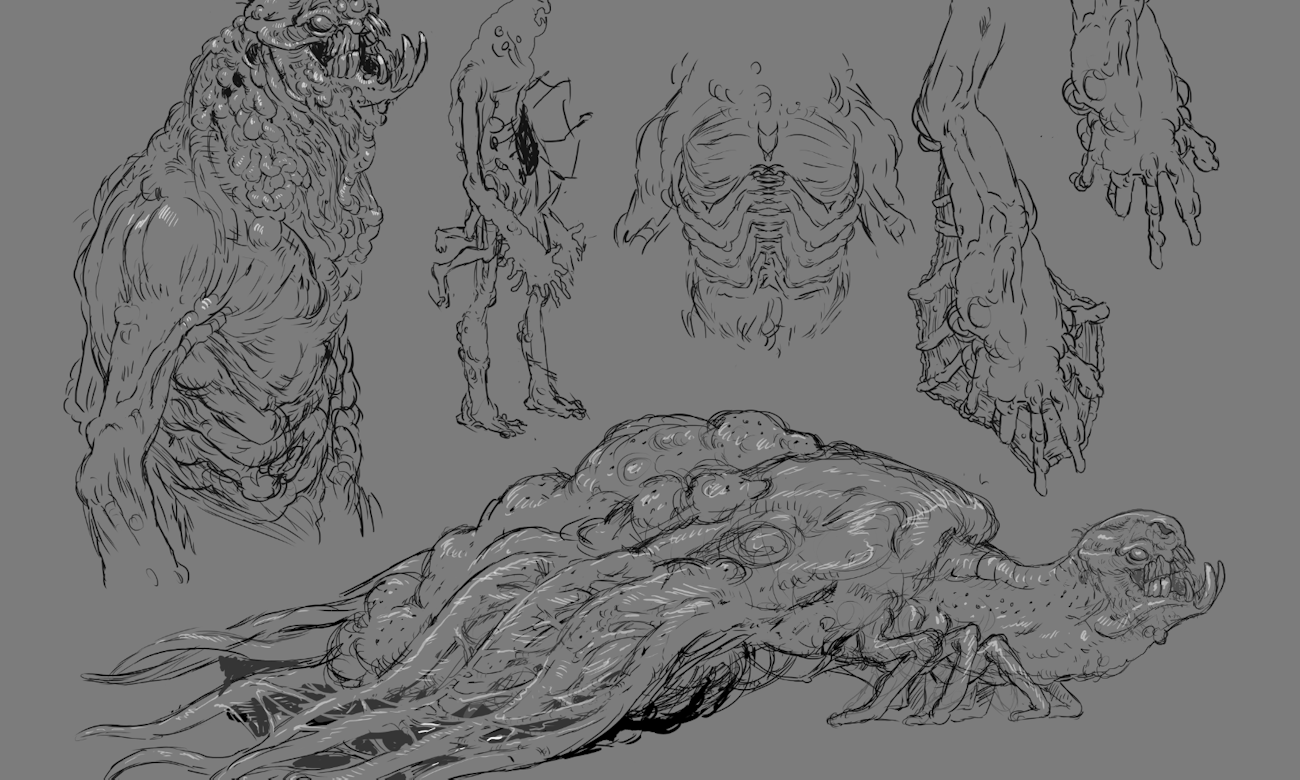 3D Art and Animation
We have a large team of 3D artists that specialize in creating high-quality 3D models and animations, which can be optimized for use in video games, film, advertising, and education. We will work closely with you to understand your vision and develop a unique visual style that aligns with your brand or project. Our services include 3D modelling, texturing, rigging, animation, motion graphics, and visual effects. We use a variety of industry-standard software and techniques to create photorealistic and stylized 3D content that captures the viewer's attention and imagination.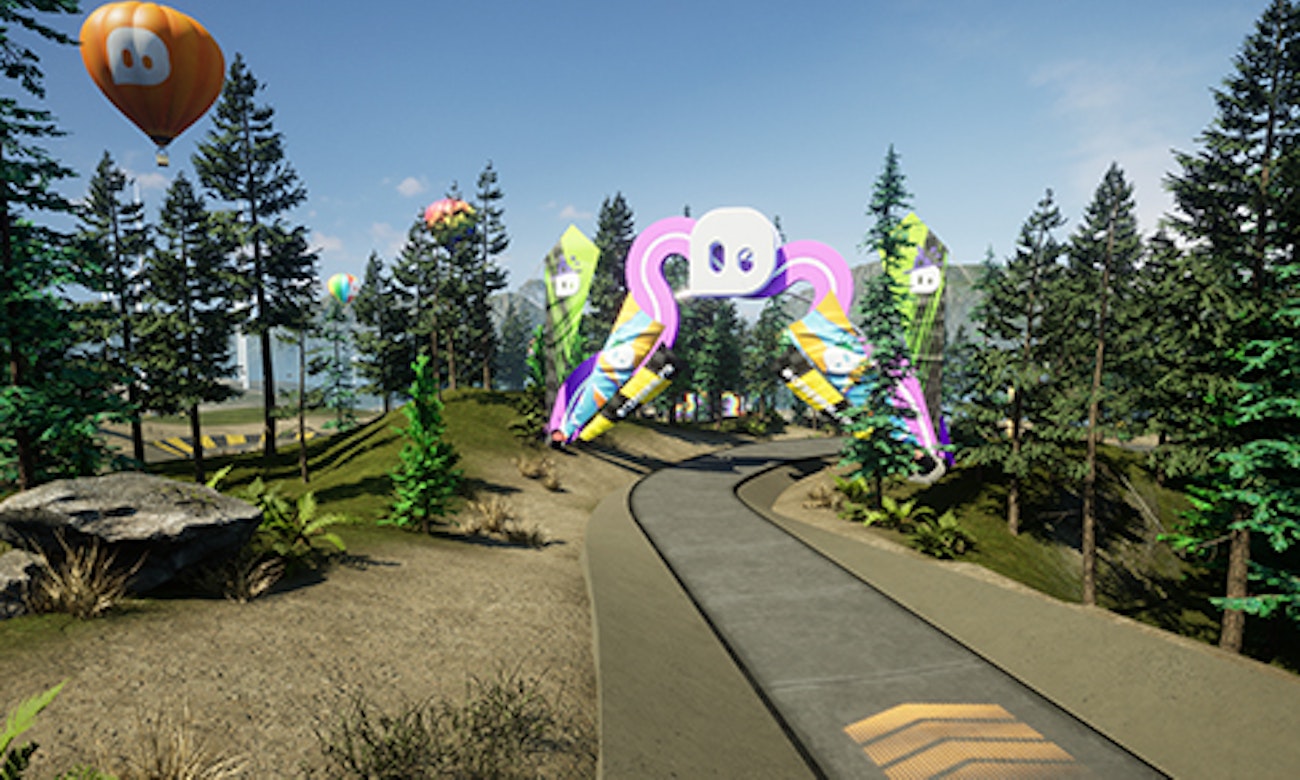 2D Art & Animation
From concept art to short films, our 2D artists specialise in creating compelling visualisations, characters, and worlds for a variety of industries including video games, film/animation, advertising, and education. Our services include concept art, illustration, character/environment design, sprite animation, motion graphics, and UI design. We use the latest tools and techniques to create high-quality, detailed assets that are optimized for your application.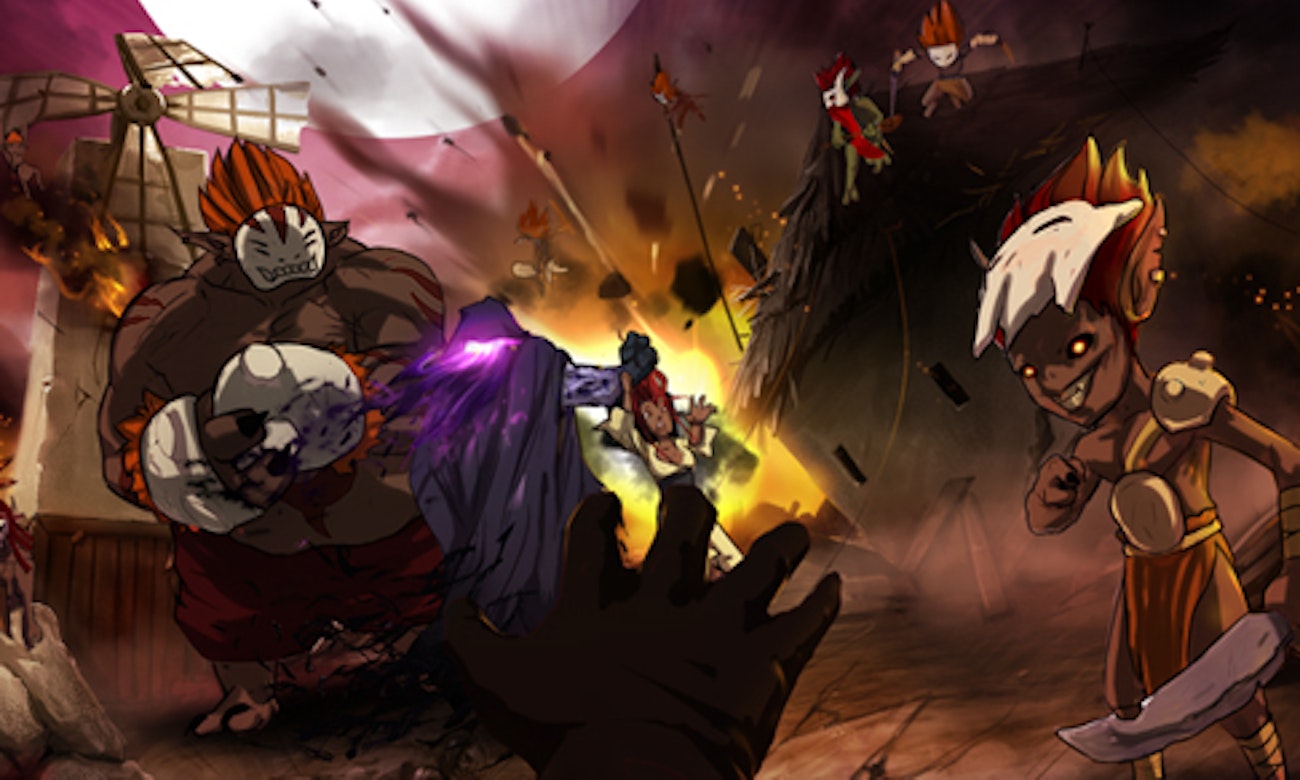 3D Worlds & Environments
In addition to modelling and animating characters, our 3D artists and designers specialize in creating highly detailed and interactive 3D environments that can be used in a range of technical environments. Our services include 3D modelling, texturing, lighting, terrain creation, asset creation, and level design. We also offer post-production and optimization to ensure seamless integration into the desired game engine or platform.
UX/UI Design
The user experience and interface of any digital product can play a pivotal role in conversion rates and user acquisition. Our digital UX and UI design services are focused on creating a seamless and intuitive user experience for your products. Our team of designers will work with you to understand your goals and user flow to create interfaces that are both visually stunning and easy to navigate. Our services include menu and HUD design, iconography, typography, and user research. We also offer prototyping and usability testing to ensure that the design is effective and user-friendly. Our goal is to help you create a game that is not only visually impressive, but also highly accessible and enjoyable for players of all skill levels.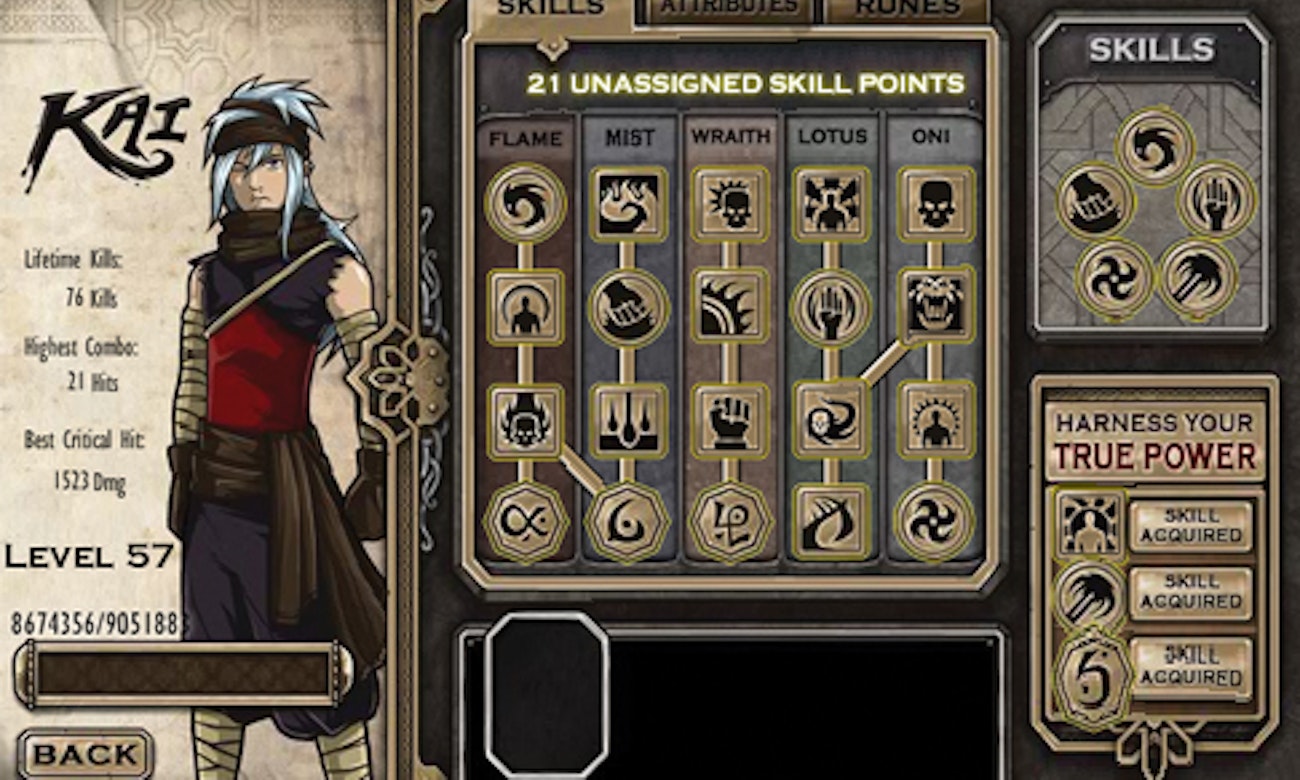 Java

Objective-C

Unity

Python

C++

Unreal Engine

C#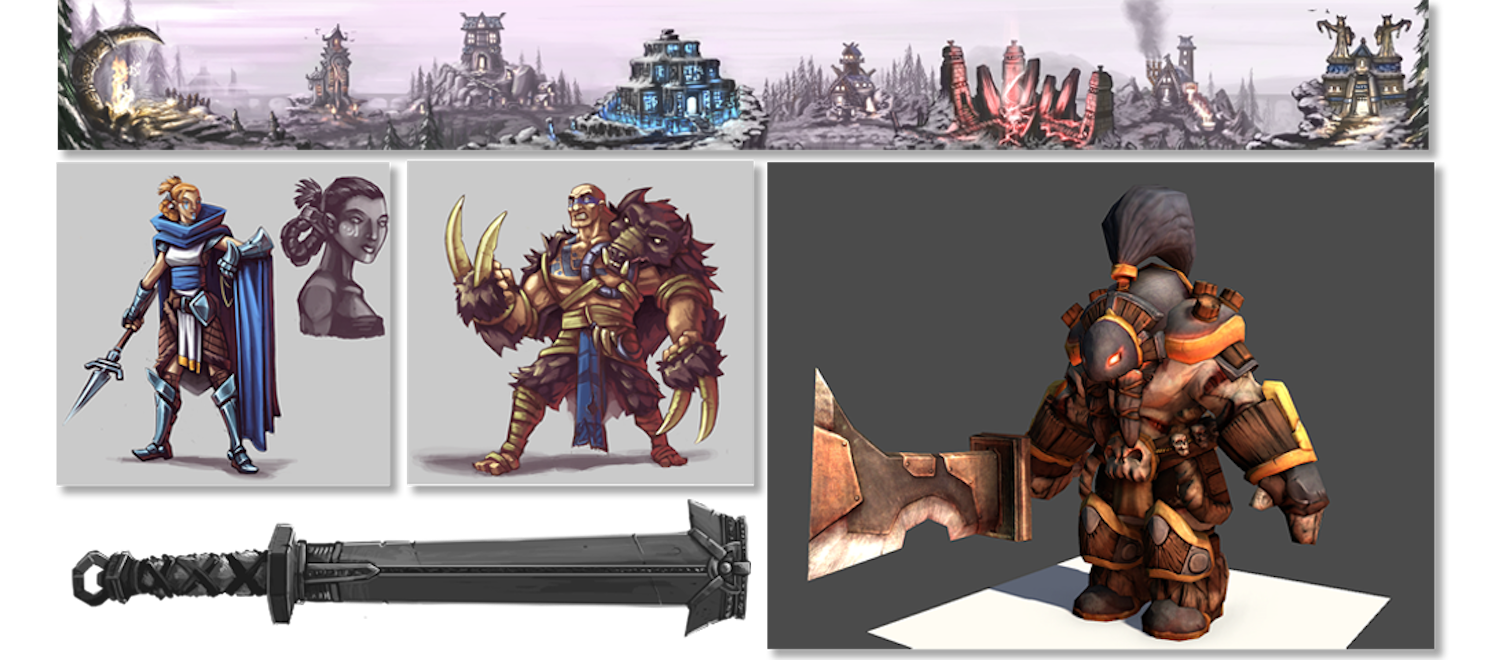 Check out some of our work