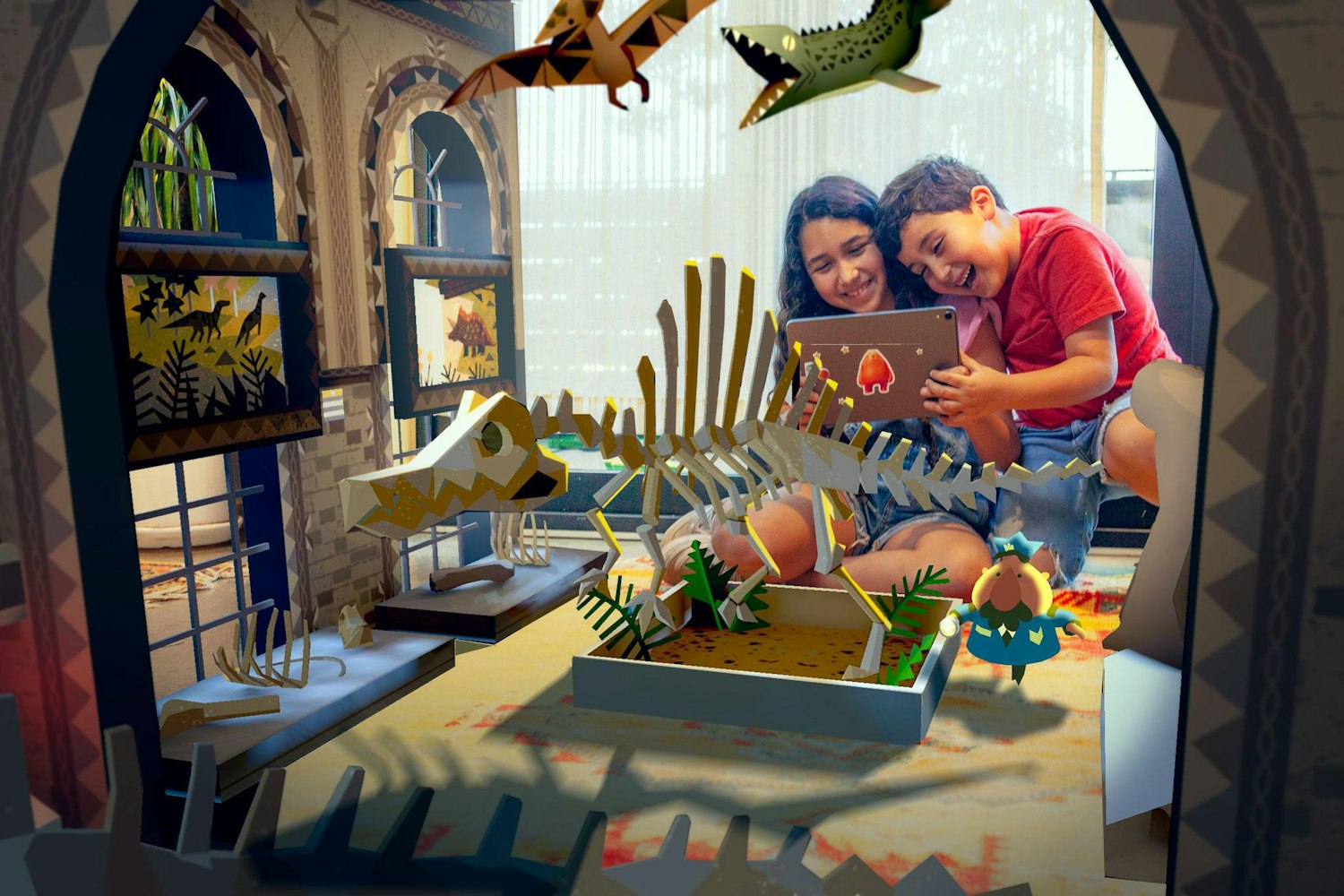 Wonderscope, created by the team at Within and supported by CerebralFix, is an innovative platform that transforms the way children experience storytelling. This award-winning interactive app merges technology with narrative, creating a captivating environment where young readers become active participants in the stories they explore.
"Wonderscope" introduces an imaginative twist to traditional storytelling, inviting children to step into the narrative and interact with the characters and world around them. The app harnesses augmented reality (AR) technology to create an immersive experience that fosters creativity and engagement.
The app features a collection of captivating stories, each offering a unique adventure that unfolds in the world of AR. Children are encouraged to actively participate by reading aloud the dialogue and interacting with characters using voice commands. This innovative approach promotes literacy and active engagement simultaneously.
CerebralFix supported the development by leveraging augmented reality to seamlessly integrate the story's characters and elements into the user's physical environment. Children can watch characters come to life in their own space, providing an enchanting and unforgettable experience.