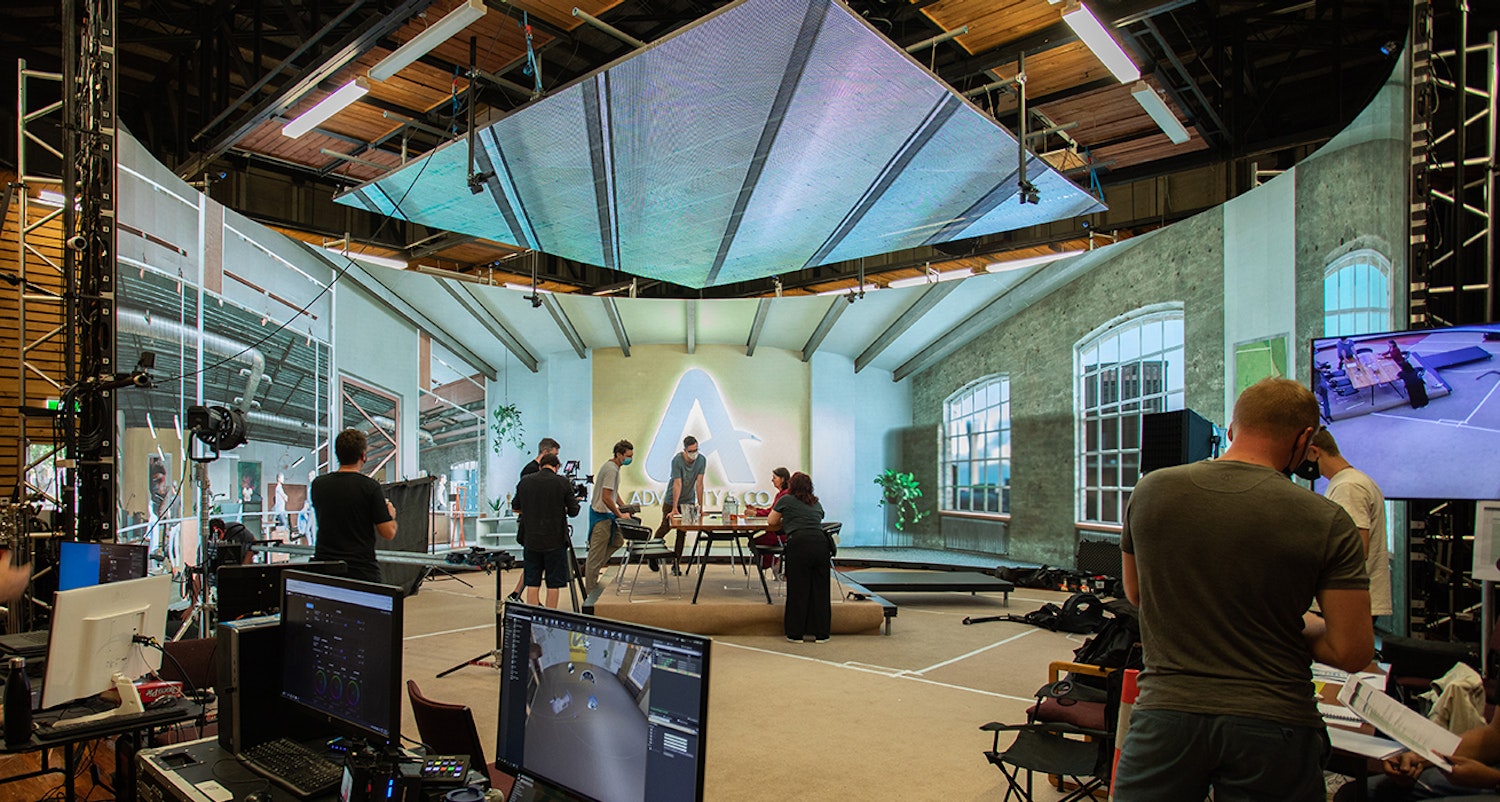 Level up your game development with our stellar design services!
Museums
Utilising our experience in America's largest theme parks, we are able to craft highly realistic and visually stunning virtual environments that complement physical exhibits. Our bespoke interactive experiences allow visitors to delve deeper into historical narratives, explore ancient artifacts up close, and travel back in time to pivotal moments in history. By integrating intuitive user interfaces, projection, infrared cameras, and interactive elements, we encourage active learning and create a sense of discovery for museum-goers of all ages. Through gamification and storytelling techniques, we foster a deeper connection between visitors and the displayed content, elevating the overall museum experience.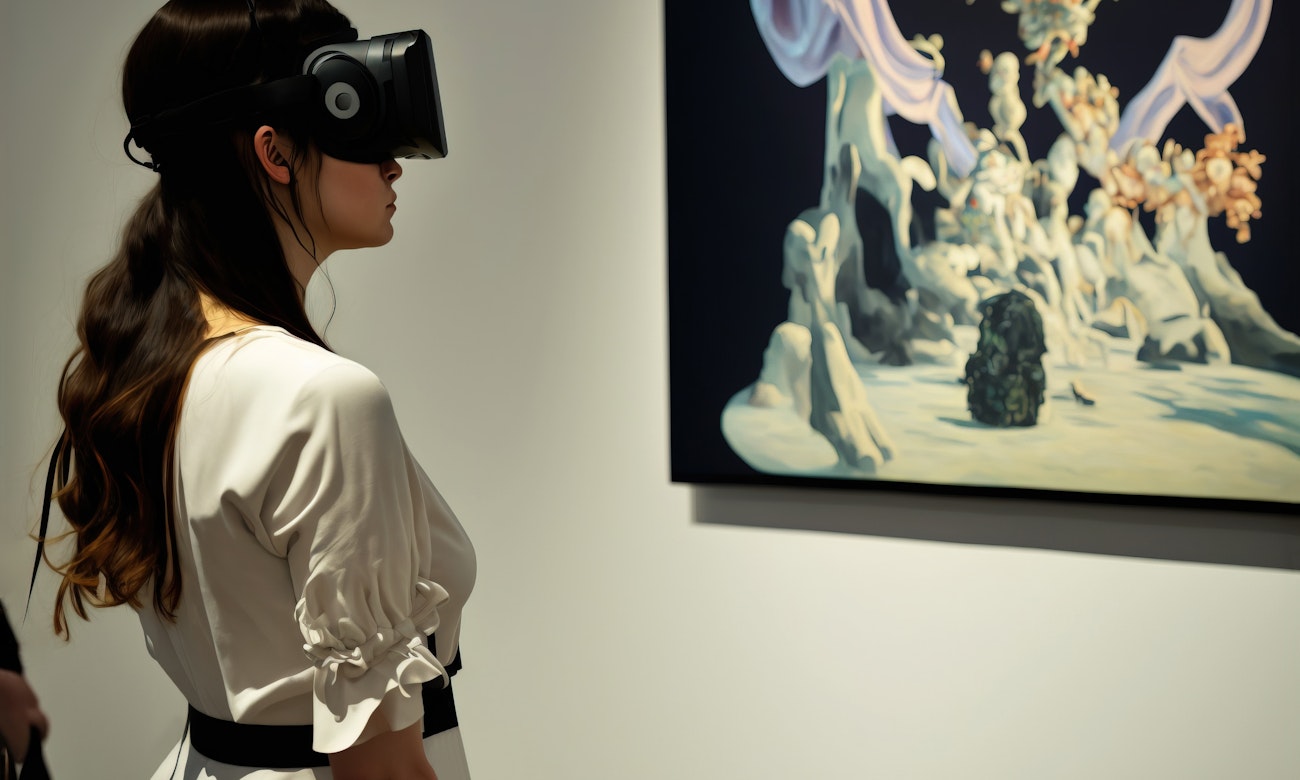 Theme Parks
We embrace the challenge of shaping theme park experiences that transcend expectations, elevating the joy and engagement of visitors and modernising today's theme park experience. Utilising the latest technologies in intuitive user interfaces, projection mapping, infrared motion tracking, and interactive displays, our experiences allow park visitors to embark on epic quests, interact with fantastical characters, and embark on thrilling journeys that blur the line between reality and fiction. By pushing the boundaries of imagination and technology, we ensure that theme parks remain at the forefront of entertainment, offering an ever-evolving and enchanting escape for all who step through their gates.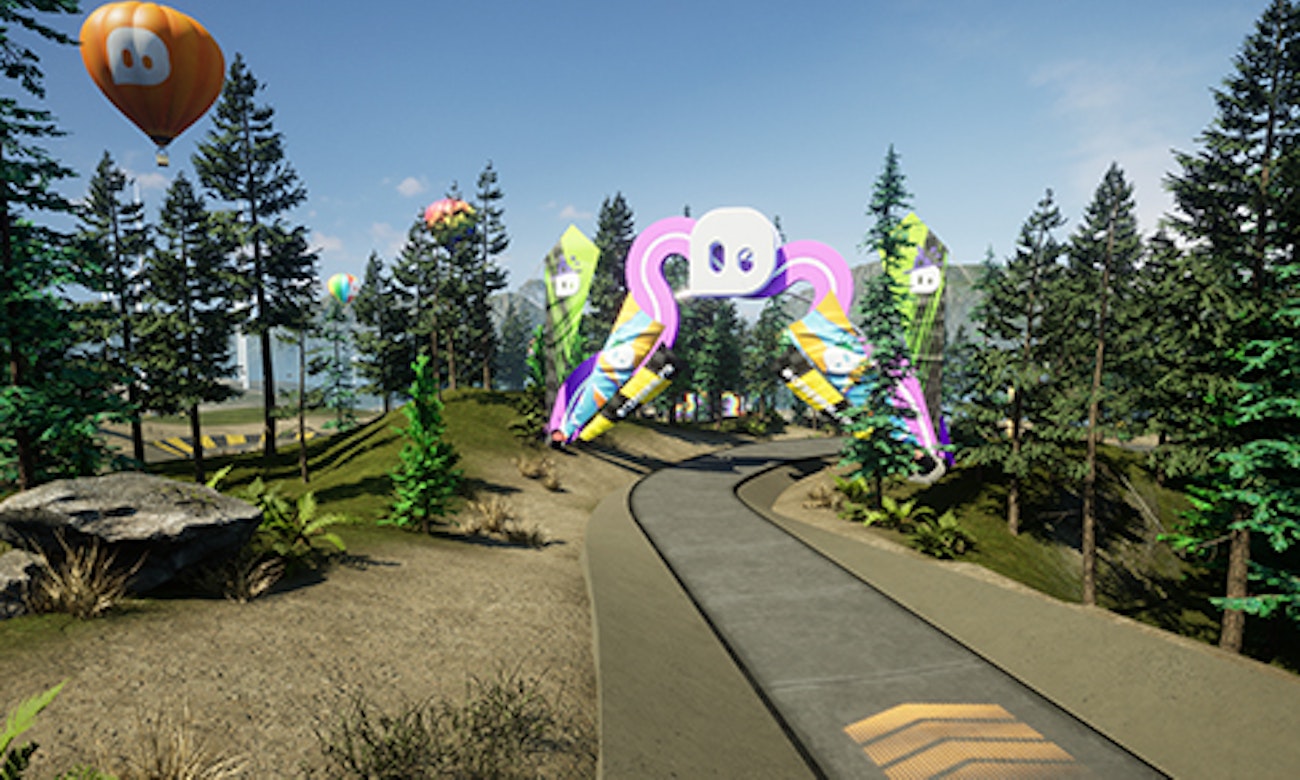 Installations and Activations
We use our experience in theme parks to create highly sophisticated and technically advanced immersive experiences for digital activations. Through innovative user experience design, interactive installations, and expertly crafted narratives, we can seamlessly blend virtual and physical realms, transcending conventional digital experiences. We will work with you and your creative team to ensure that each digital activation aligns flawlessly with the brand's identity and strategic objectives. From product launches to marketing campaigns and experiential events, our immersive creations serve as unparalleled tools for forging lasting brand-consumer relationships.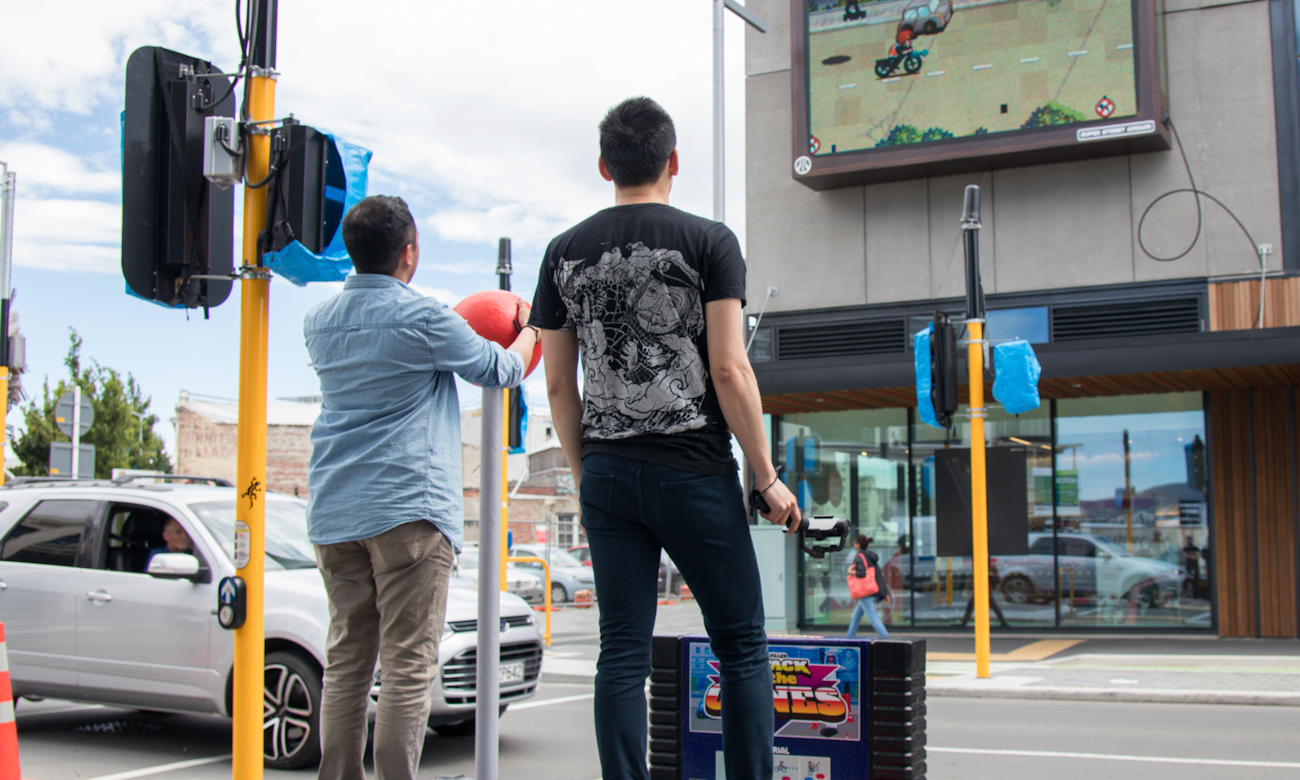 Augmented and Virtual Reality
Craft immersive worlds that blur the line between reality and fantasy with the latest innovations in AR/VR technology.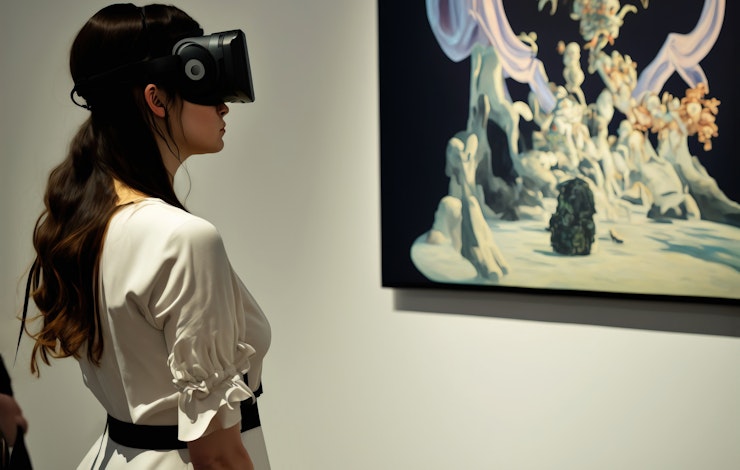 Projection Mapping
Transform ordinary surfaces into dynamic canvases, projecting vivid animations and visuals that bend perceptions.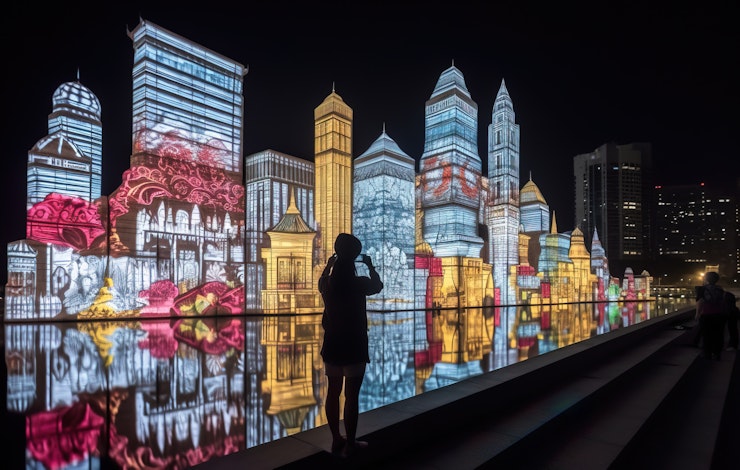 Body/Object Tracking
Transform ordinary surfaces into dynamic canvases, projecting vivid animations and visuals that bend perceptions.
Motion Capture (Optitrack)
Touch Tables
Transform any surface into an intuitive, interactive platform, fostering engaging experiences for groups and individuals alike.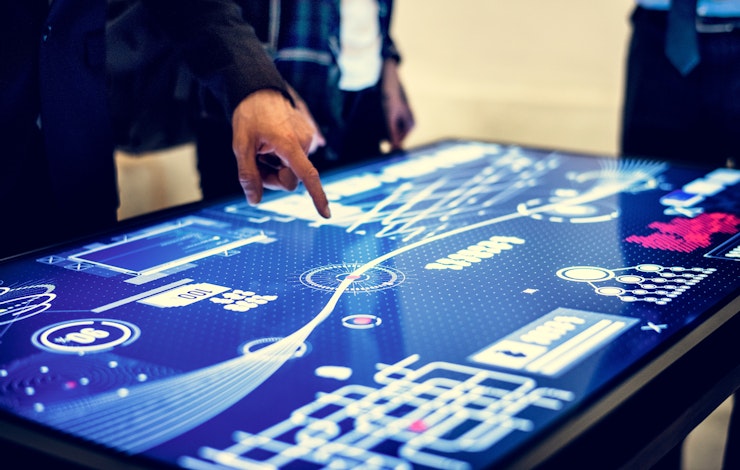 Custom Interfaces
Turn any object into a controller with intuitive interfaces, eye-catching visuals, and seamless interactions.
3D Printing & Custom Engineering
Bespoke Controller Builds
Check out some of our work