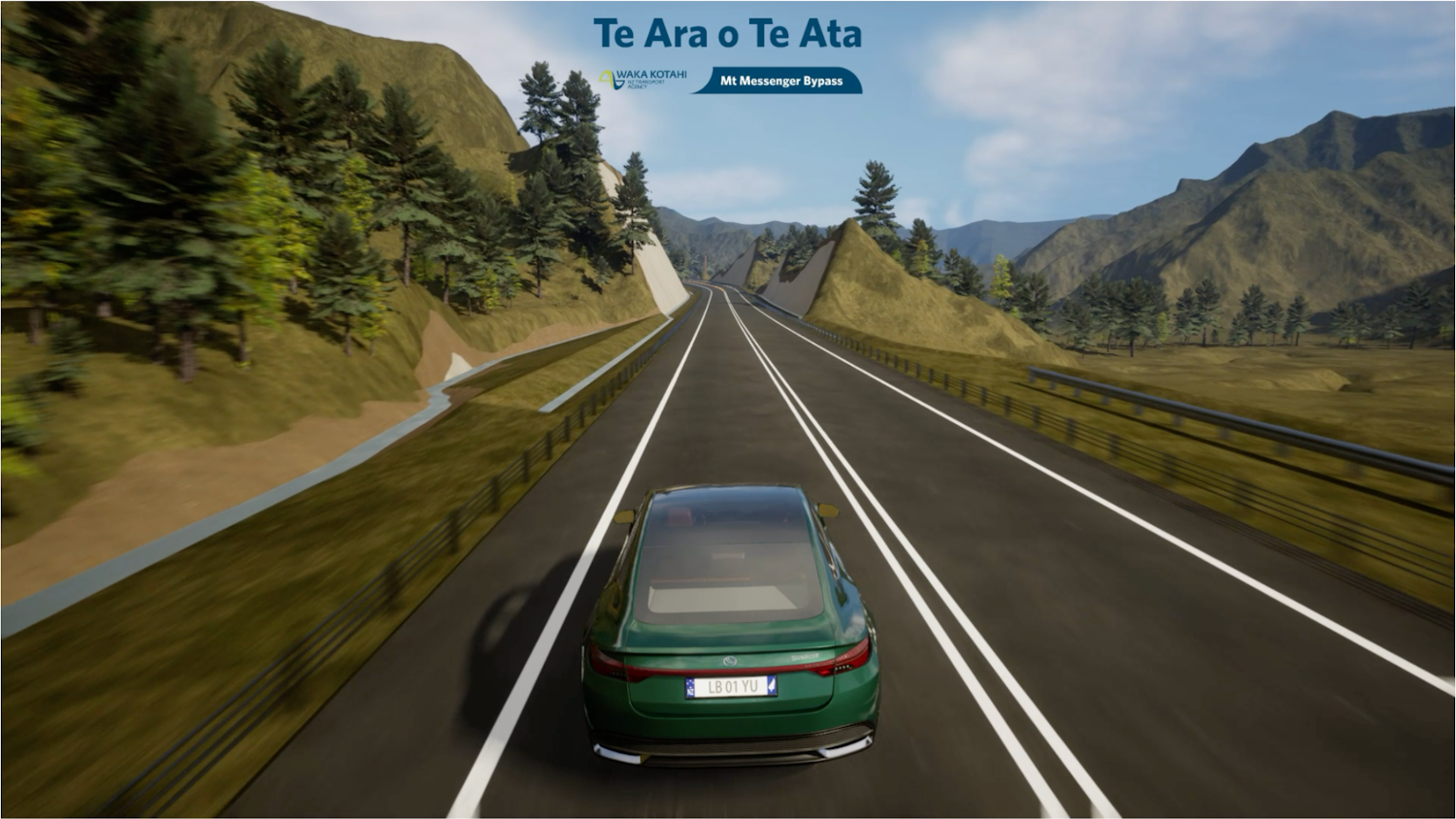 CerebralFix partnered with Tonkin + Taylor to develop an interactive previsualization tool for road construction projects. This experience utilizes Unreal Engine, merging CAD designs with LiDAR scans to create lifelike visuals of future roads.
Showcased at local community events, this immersive experience enables participants to drive on the proposed road projects in real-time. Users can change the time of day, focus on specific areas of interest, and provide informed feedback on potential environmental and safety implications.
As part of this project we crafted a streamlined process to incorporate CAD/lidar scenes for future applications, ensuring that this project will continue to serve as a valuable tool for future infrastructure projects.